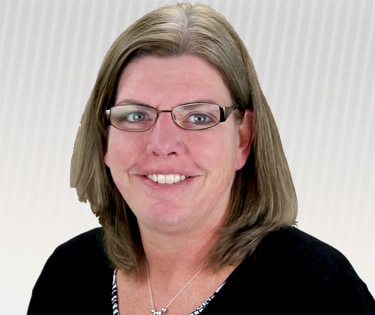 Hi, my name is Debbie Watson. I am a native of Louisville and attended Western Kentucky University. I have been married to my husband Daniel for 17 years and we have two wonderful children (most of the time). Emma is 10 and Zachary is 12. I volunteer at their school when my schedule permits. 
When I am not at work I enjoy swimming, cooking out and playing board games with my family. I have always worked in an industry where I dealt with the public, so when I entered into car sales it was an easy transition. I love meeting new people and I believe that buying a car, new or used, should not be stressful. It should be a fun and enjoyable experience and it is my job to make that happen. 
I have been blessed to be a part of the Bachman Auto Group sales team for over 4 yrs and I LOVE my job (most of the time).
Reach Out to Me