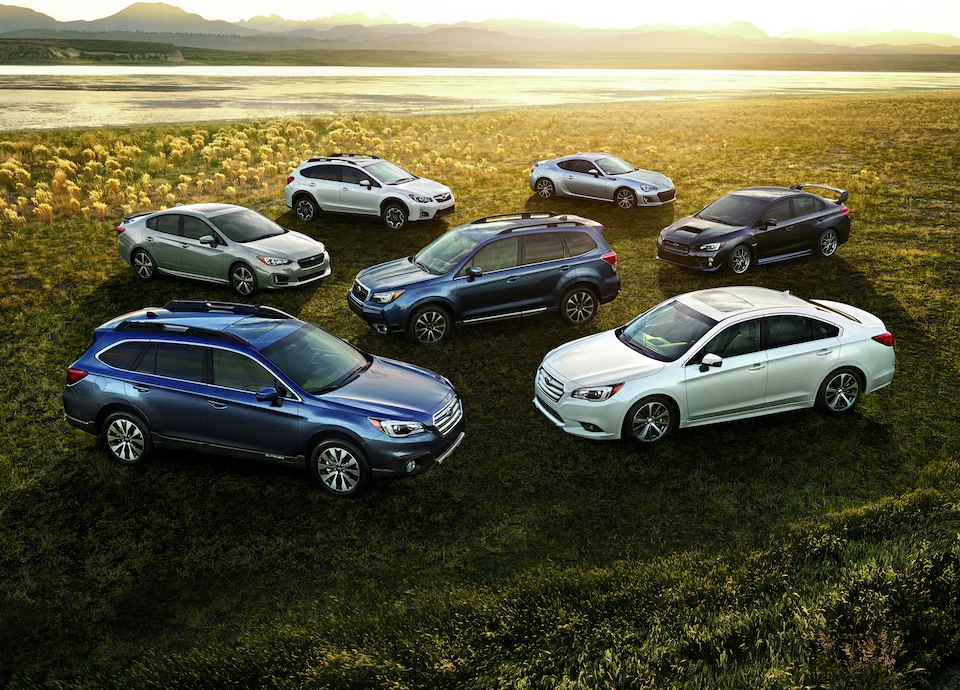 If you're in the Louisville area and you're on the lookout for a new or used Subaru vehicle, consider the selection of vehicles available at Bachman Subaru.
We also proudly serve the Louisville metro area including the La Grange and Crestwood regions as well. Our customers return to us time and time again for two main reasons: our sizeable inventory, and our commitment to maintain your car throughout its life.
New Subaru and Used Subaru Inventory
When you choose to drive a Subaru, you choose to drive a vehicle that has been one of the most trusted in this country for decades. Subaru vehicles are built for performance and durability and nowhere is that more evident than in our inventory at Bachman Subaru.
We carry popular Subaru sedans like the new Subaru Legacy or Subaru WRX, Subaru hatchbacks like the new Subaru Impreza, and Subaru crossovers & SUVs like the new Subaru Crosstrek and Subaru Ascent.
Commitment to Vehicle Longevity
After we get you into the car of your dreams, we do everything we can to keep that car on the road as long as possible.
By seeking out regular maintenance, your car will not only drive easier but will actually be safer for you as well. For this reason we offer affordable car maintenance solutions in addition to customized services like windshield replacements, body work, and more.
Get in Touch
If you have any questions about a Subaru we have on our lot, pricing, or service, please don't hesitate to call. One of our sales representatives would be happy to answer your questions or put you in touch with the right person who can.
And if you're near Louisville, we encourage you to make the short trip out to our dealership to view our inventory in person and let us answer any additional concerns you may have.