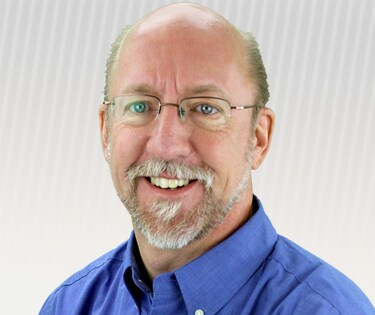 Hello, my name is Bob Shewalter. My wife of almost 40 years and I moved down here from Chicago in January of 2015. We've been amazed at how friendly everyone is and how easy it's been to settle in. I was especially happy to join such a family and community oriented organization as Bachman Auto Group.
Even though I've only been at Bachman for a short time, I've been with Subaru since 2010. Two of those years I spent as a Service Advisor. This gives me a unique knowledge of our vehicles that I share with my customers.
I'd be happy to help you find a new or used vehicle and look forward to seeing you at Bachman Subaru.
Reach Out to Me