Bachman Subaru in the Community | Subaru Love Promise

At Bachman Subaru, we are not only dedicated to customer service, but serving our community as well. Take a look around Louisville and the Kentuckiana area. There is so much good to be done here, and serving our community is how we return our gratitude and appreciation for all the support we have received from our area.
As a Subaru retailer, we participate in the Subaru Love Promise, further extending our dedication to serving the same community that has provided so much support throughout the years. We believe in being a positive force in something bigger. And it all starts right here in our community. Not just by our donations, but by our actions. That's why we stay true to our Love Promise Community Commitment by partnering with a wide variety of community nonprofits and charities.
What is the Subaru Love Promise?
Bachman Subaru and our team believes in making the world a better place and the Subaru Love Promise is our vision of respecting all people. This is our commitment to show love and respect to our customers and community.
We are proud to participate in the Love Promise Community Commitment. We're grateful, not only to be a part of our community, but to serve and support the causes and passions that are closest to our hearts, right here in our neighborhood.
Our Love Promise Commitments
More Organizations that Make the Difference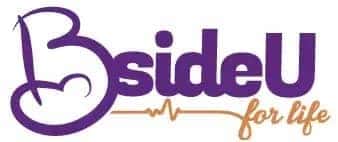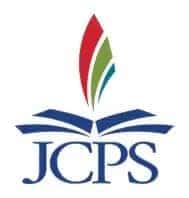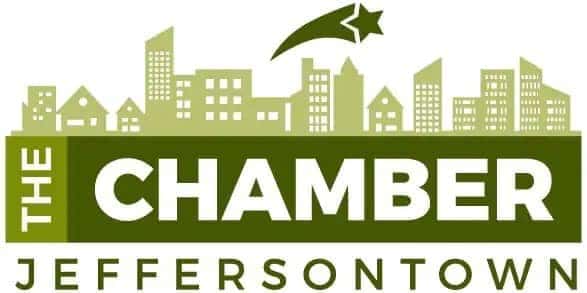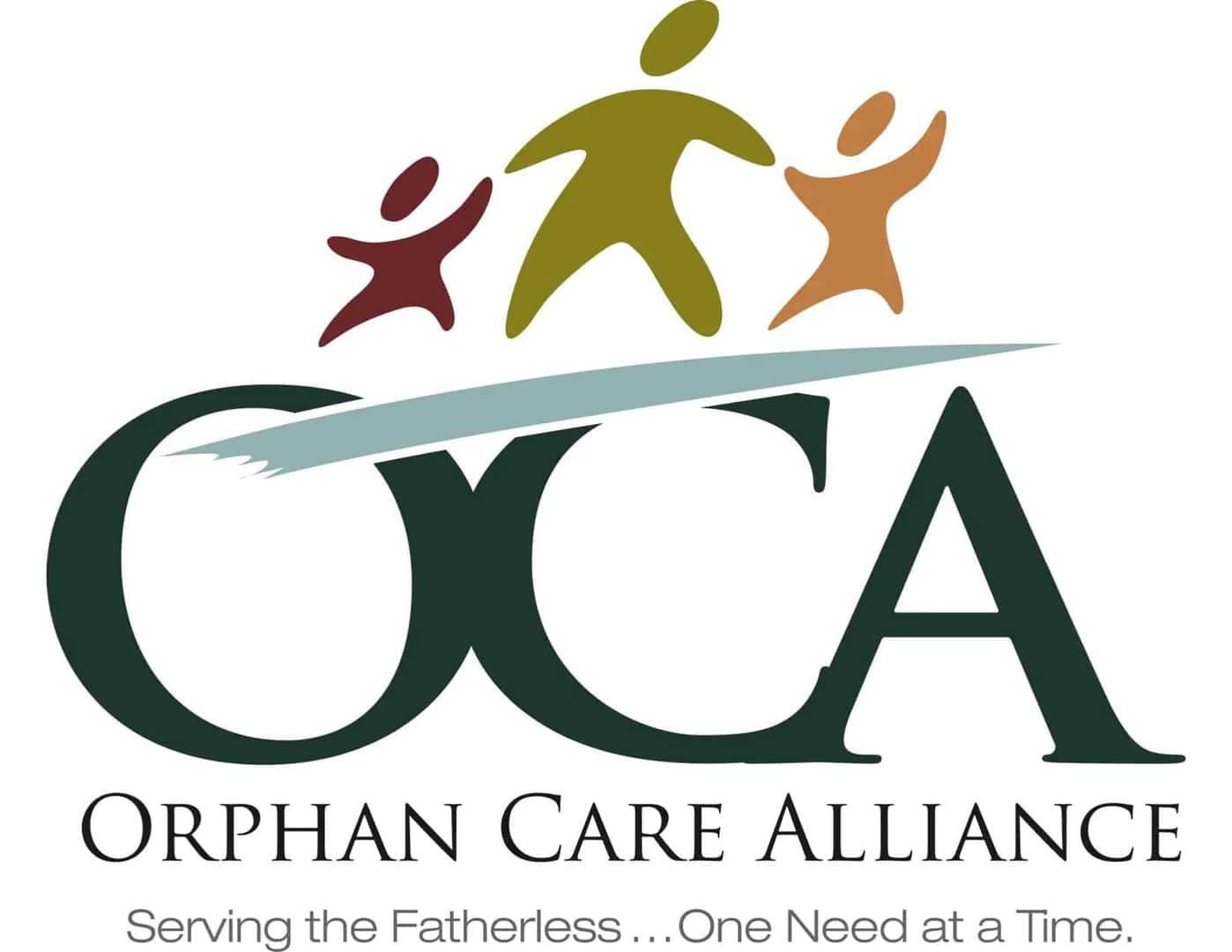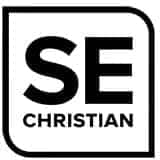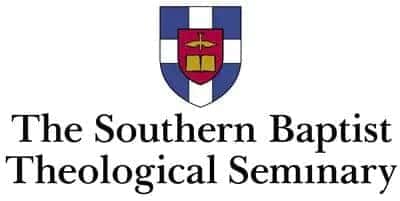 More About the Subaru Love Promise
What is the Subaru Love Promise? In short, it is a pledge to do right by the communities where we all live and work. Across the country, Subaru retailers are signing the pledge and agreeing to make a positive impact on the world around them. Throughout the past 20 years, donations totaling over $50 million have been donated to causes we care about - including nonprofit education, health, community, environment, and animal organizations. Not to mention that our employees have logged more than 28,000 volunteer hours and our vehicles are fuel-efficient and made in eco-friendly plants, because we believe in making the world we share a better place.
Subaru, our owners, and our retailers join hands in the Share the Love event every year, in which we give back to charities across the country. Helping those in our community that are less fortunate is our passion, and through these initiatives, we can do just that.